Wed Jul 21, 2021, 11:38 PM
Demovictory9 (19,765 posts)
Margaret Keane painting stolen in Hawaii returned to family after 49 years
Margaret Keane painting stolen in Hawaii returned to family after 49 years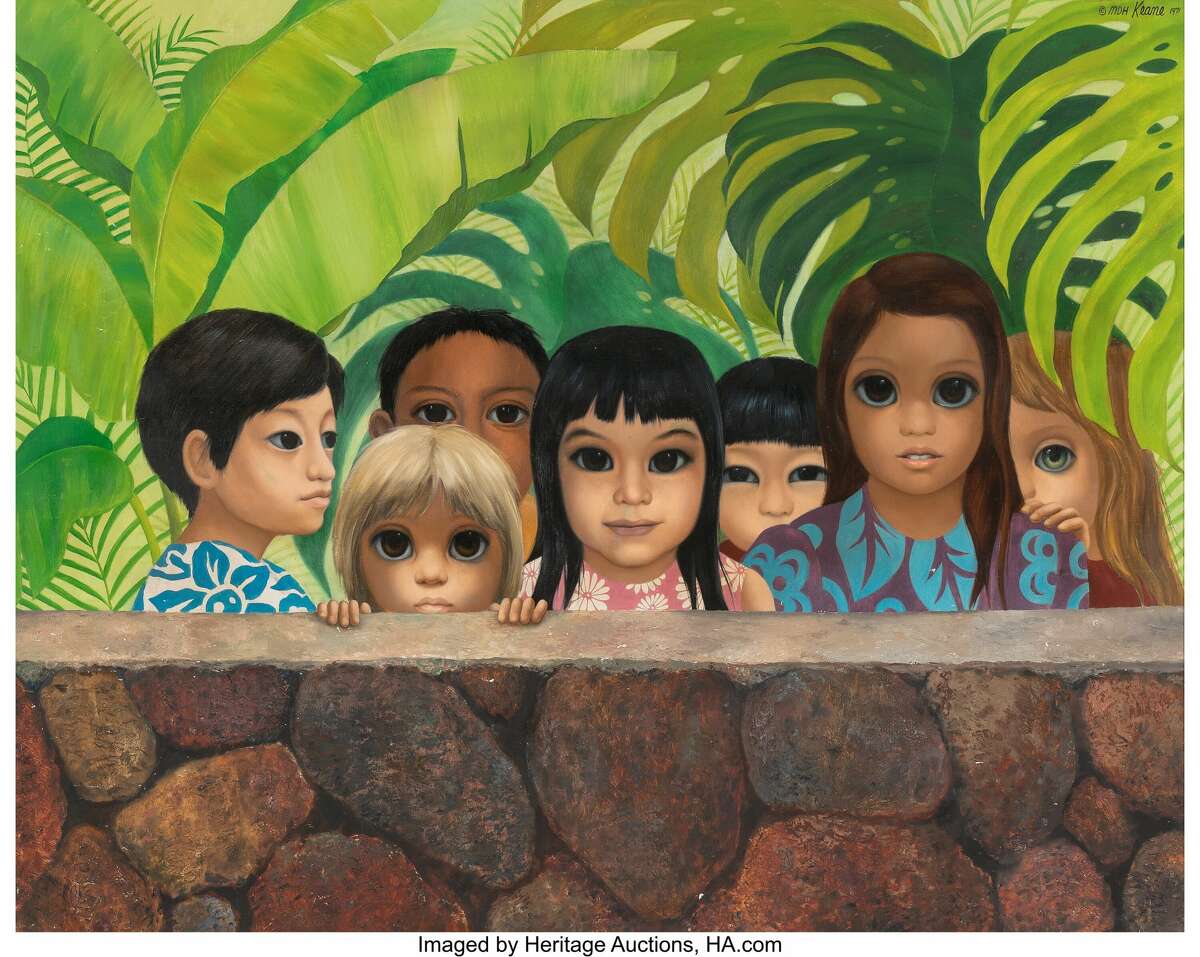 A Margaret Keane painting stolen nearly 50 years ago from a Honolulu dentist's office has been returned to its original owners, including one of the big-eyed girls depicted in the artwork.
Known as "Eyes Upon You," the painting was consigned to Heritage Auctions by a family who purchased it from a New Jersey gallery in the 1980s, not knowing the work had been stolen. It's not known how the painting got from Hawaii to New Jersey.
The family, who wishes to remain unnamed, has spent decades searching for the work. They hired Robert Wittman, a former FBI special agent, to find it, and he contacted Heritage Auctions to let them know the artwork was stolen.
-----------------
A Tennessee native and former San Francisco resident, Keane was living in Honolulu in 1972 when she saw a little girl she wished to include in a painting of several children. The girl's father provided Keane with a photograph of the then-seven-year-old girl, pictured below, and she appears in the center of the painting, which Keane intended to "represent the racial diversity of Hawaii's population," Heritage said.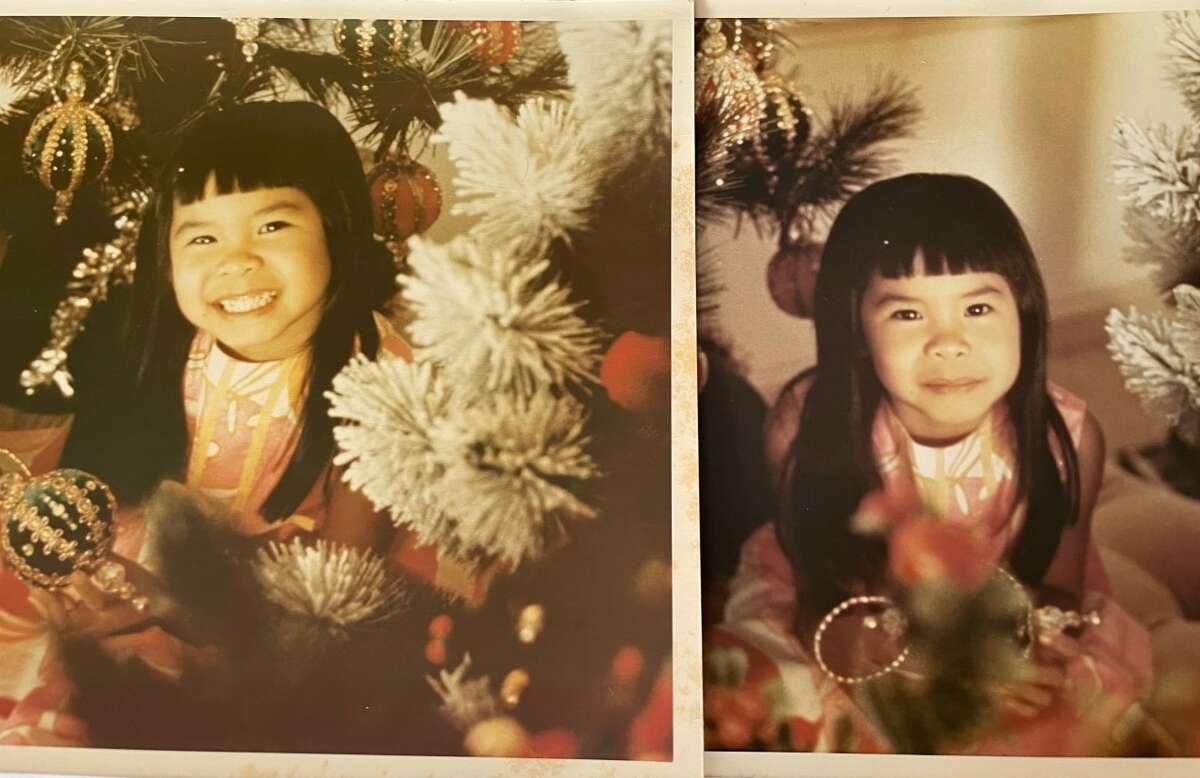 https://www.sfgate.com/art/article/Stolen-Margaret-Keane-painting-returned-to-family-16330234.php?IPID=SFGate-HP-Editors-Picks
4 replies, 484 views
Replies to this discussion thread
| | | | |
| --- | --- | --- | --- |
| 4 replies | Author | Time | Post |
| Margaret Keane painting stolen in Hawaii returned to family after 49 years (Original post) | Demovictory9 | Jul 21 | OP |
| | FM123 | Thursday | #1 |
| | Bluepinky | Thursday | #4 |
| | viva la | Thursday | #2 |
| | Demovictory9 | Thursday | #3 |
---
Response to Demovictory9 (Original post)
Thu Jul 22, 2021, 12:27 AM
FM123 (9,036 posts)
1. Love Margaret Keane!
There was a movie about her a few years back called "Big Eyes" - it was pretty good!
---
Response to FM123 (Reply #1)
Thu Jul 22, 2021, 01:07 AM
Bluepinky (2,058 posts)
4. Saw it, it was really good.
---
Response to Demovictory9 (Original post)
Thu Jul 22, 2021, 12:40 AM
viva la (114 posts)
2. I was thinking-- wait a minute. Isn't it WALTER Keane?
Checked Wikipedia:
The artwork was originally attributed to Keane's husband, Walter Keane. After their divorce in the 1960s, Margaret soon claimed credit, which was established after a court "paint-off" in Hawaii.[2]

The husband had claimed credit for her paintings for years. Threatened her to keep her quiet. What a creep.
---
Response to viva la (Reply #2)
Thu Jul 22, 2021, 12:47 AM
Demovictory9 (19,765 posts)
3. and decades later, folks still attribute the work to him.