Sun Nov 18, 2018, 02:04 AM
Judi Lynn (147,029 posts)
They're Black. They're Trans. And They're Ready To Shake Up Brazil's Politics.
Erika Hilton and Erica Malunguinho are not afraid of Brazil's new far-right president, but they are under no illusions about the struggle ahead.
Tamerra Griffin
BuzzFeed News Reporter
Reporting From
São Paulo, Brazil
Posted on November 17, 2018, at 9:01 a.m. ET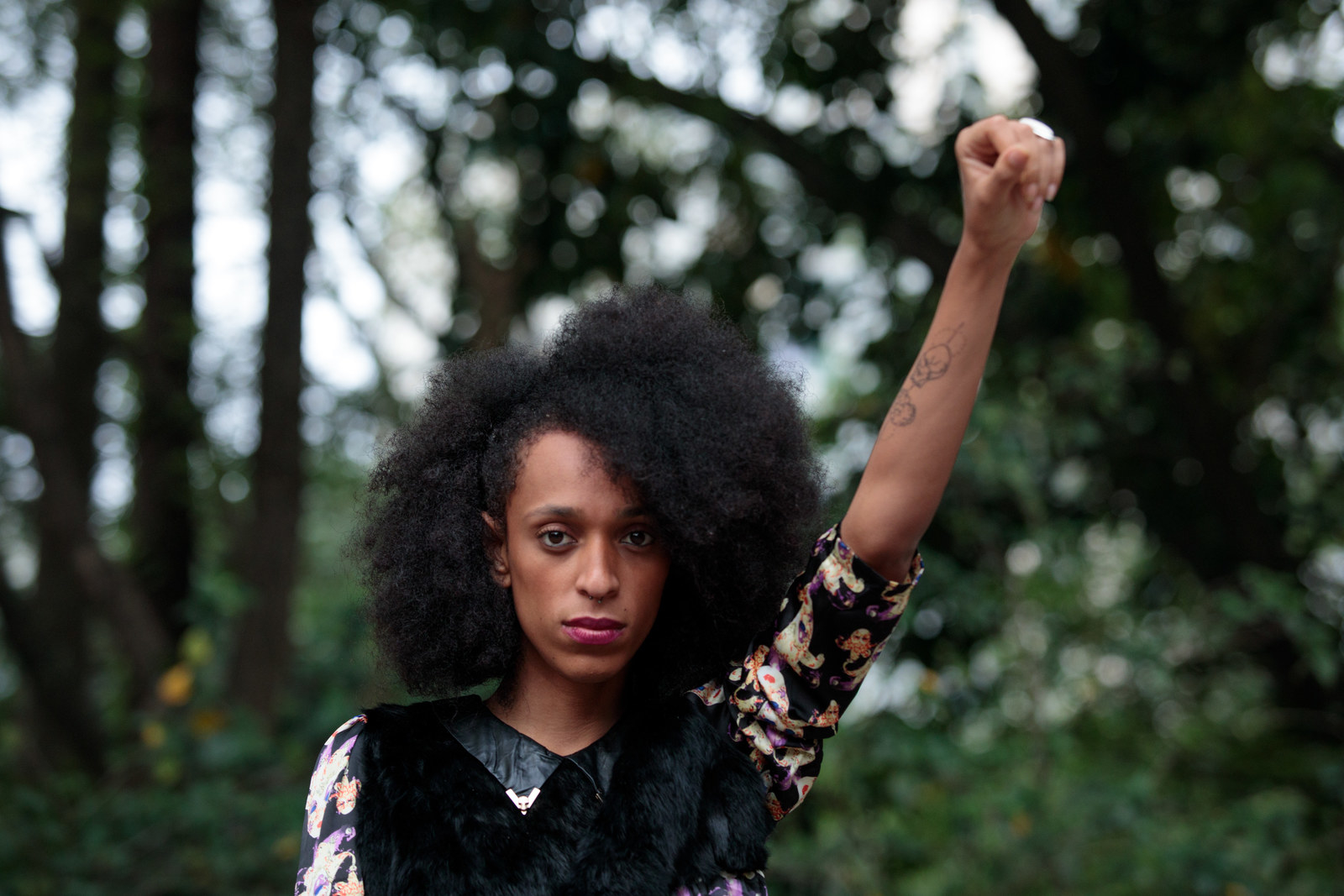 Erika Hilton
SÃO PAULO — In an election that saw a far-right populist who has praised Brazil's past dictatorship rise to power, two black trans women made history.
Jair Bolsanaro was elected president on Oct. 28, on the back of racist, sexist and anti-gay rhetoric, but just a few weeks earlier Erika Hilton and Erica Malunguinho became the first trans women to earn positions in Sāo Paulo's influential state legislature.
Despite their different paths — one was a formerly homeless teenager thrust into politics, the other came from a family of activists — Hilton and Malunguinho share a radical vision for their country, one that centers on empowering other Afro-Brazilians. And they are not deterred by Bolsonaro's comments, or those of his supporters, or even the president-elect's future actions. For them, it's no different from the discrimination they've faced their whole lives.
Bolsonaro's election comes at a time where being black, queer, and outspoken is a life-or-death matter in Brazil. Violence against members of the LGBT community had already been at an all-time high when Rio de Janeiro city councilor Marielle Franco was shot four times in the head and killed along with her driver on March 14 this year, in a suspected assassination. Franco, a black, queer activist turned politician, had long been a vocal critic of police brutality in the favelas of Rio and a known champion of women, single mothers, and poor people. Her death sent shockwaves throughout the country, and throughout the world, forcing people to acknowledge Brazil's rampant racism and violence.
More:
https://www.buzzfeednews.com/article/tamerragriffin/theyre-black-theyre-trans-and-theyre-ready-to-shake-up
0 replies, 481 views