Sat May 25, 2019, 01:00 AM
Judi Lynn (147,021 posts)
Analysis of Ancient DNA Suggests Finnish and Estonian Languages Came From Siberia
Last edited Sat May 25, 2019, 02:18 AM - Edit history (1)
George Dvorsky
5/10/19 1:20pm
Northern Europeans who speak Uralic languages, such as Estonian and Finnish, can thank ancient migrating Siberian populations for their dialects, according to a fascinating new study that combined genetics, archaeology, and linguistics.
The majority of Europeans can trace their origins back to several ancestral populations, namely indigenous European hunter-gathers, early farmers from Anatolia (now Turkey), and Eurasian Steppe herders. European speakers of Uralic languages, such as Estonians and Finns, have DNA from ancient Siberians, which is unique among European populations. The commingling of migrating Siberians with northern Europeans likely happened as some point within the last 5,000 years, but scientists have struggled to put a more precise date on it.
A research team led by archaeogeneticist Lehti Saag from the University of Tartu in Estonia has published new research in the journal Current Biology that seems to finally answer this unresolved question. By combining genetics with archaeology and linguistics, the team has shown that Uralic language speakers reached the Baltic at the beginning of the Iron Age some 2,500 years ago. What's more, the migrating Siberians brought more than just their language with them—they also brought their DNA, the traces of which can still be seen in northern European populations.
For the study, Saag and her colleagues extracted ancient DNA from the teeth of 56 individuals who lived between 3,200 to 400 years ago, of which 33 provided samples robust enough for a DNA analysis. The remains were pulled from Estonian Late Bronze Age graves dating to about 1200 to 400 BC and pre-Roman Iron Age graves dating back to between 800 BC and 50 BC.
More:
https://gizmodo.com/analysis-of-ancient-dna-suggests-finnish-and-estonian-l-1834672012
Finland Northern Lights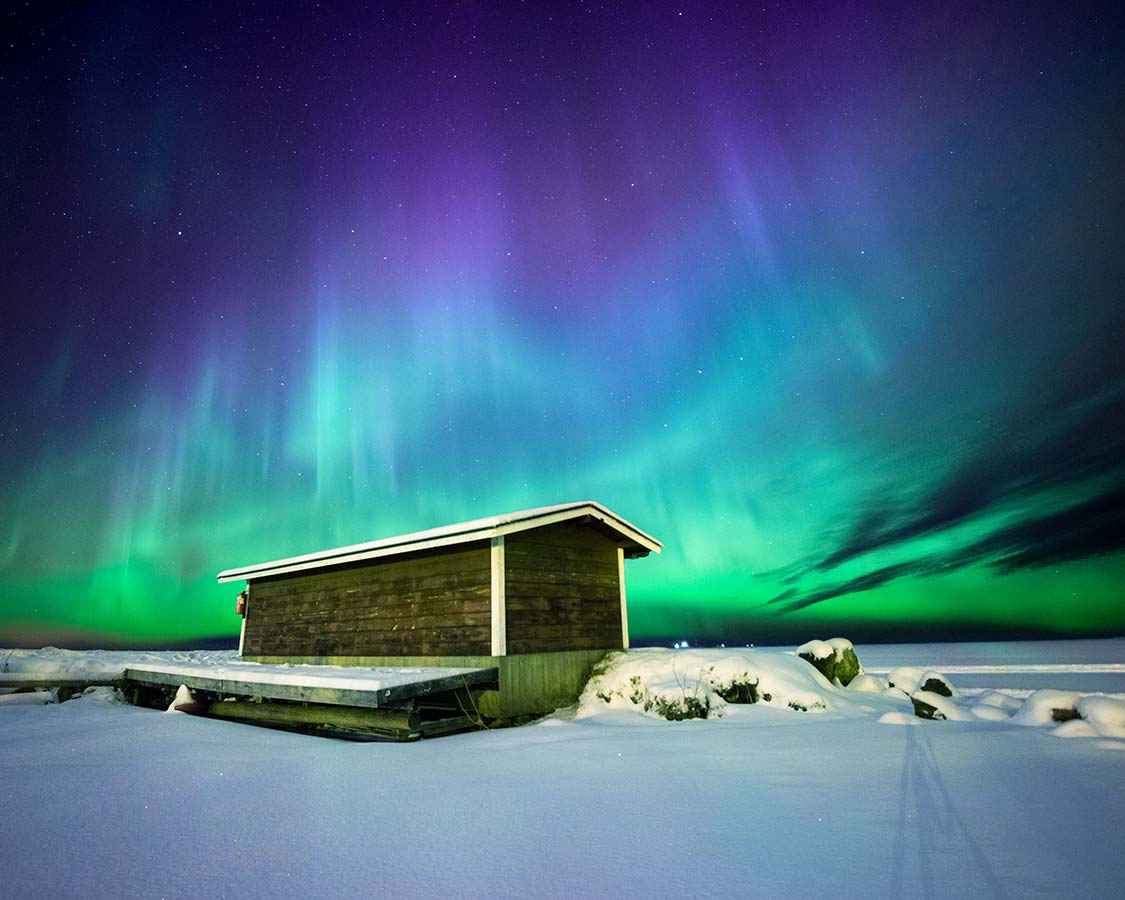 Estonia Northern Lights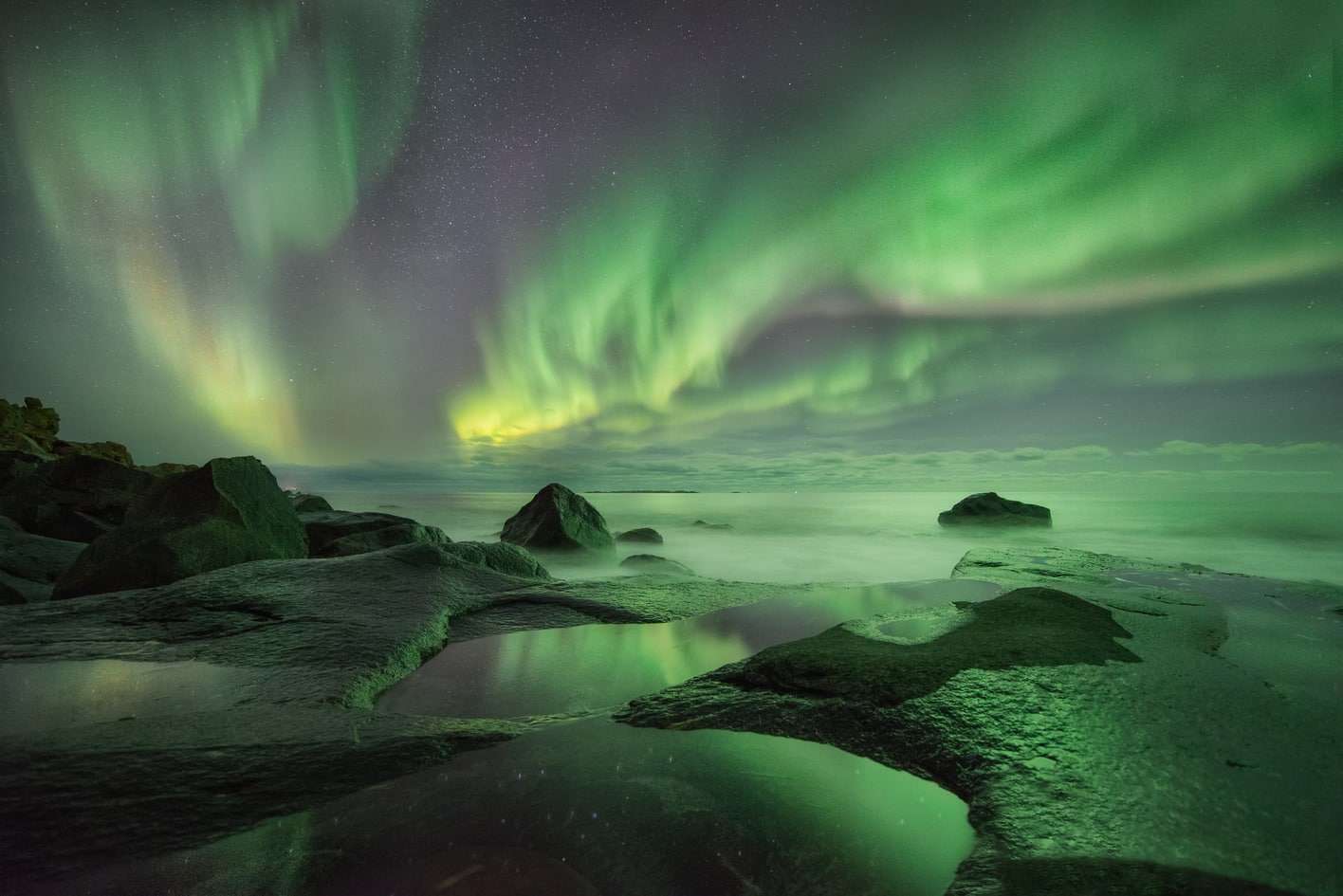 0 replies, 847 views