Welcome to DU!
The truly grassroots left-of-center political community where regular people, not algorithms, drive the discussions and set the standards.
Join the community:
Create a free account
Support DU (and get rid of ads!):
Become a Star Member
sinkingfeeling
sinkingfeeling's Journal

sinkingfeeling's Journal

November 13, 2013

http://www.nbcnews.com/health/what-makes-u-s-health-care-so-overpriced-its-not-2D11582695

U.S. medical care is getting ever pricier, but it's not because so many old people are running up charges, experts reported Tuesday. Most of the money's being spent on people under 65 with chronic conditions like diabetes and heart disease.

The perception is that a bigger proportion of the population is getting old and sick, and using more and more services. But Moses and colleagues say their review didn't show that.

"In 2011, chronic illnesses account for 84 percent of costs overall among the entire population, not only of the elderly. Chronic illness among individuals younger than 65 years accounts for 67 percent of spending," they found.

"Price of professional services, drugs and devices, and administrative costs, not demand for services or aging of the population, produced 91 percent of cost increases since 2000."

*************************************************************

This is my counter-argument to those who are yelling about men paying for maternity and infant care. I don't have diabetes nor heart disease. Yet I've been paying for those who do for more than a decade. (I really do understand that this how insurance works, but it's my comeback to those idiots who think each and every policy should be customized and priced.)

September 9, 2013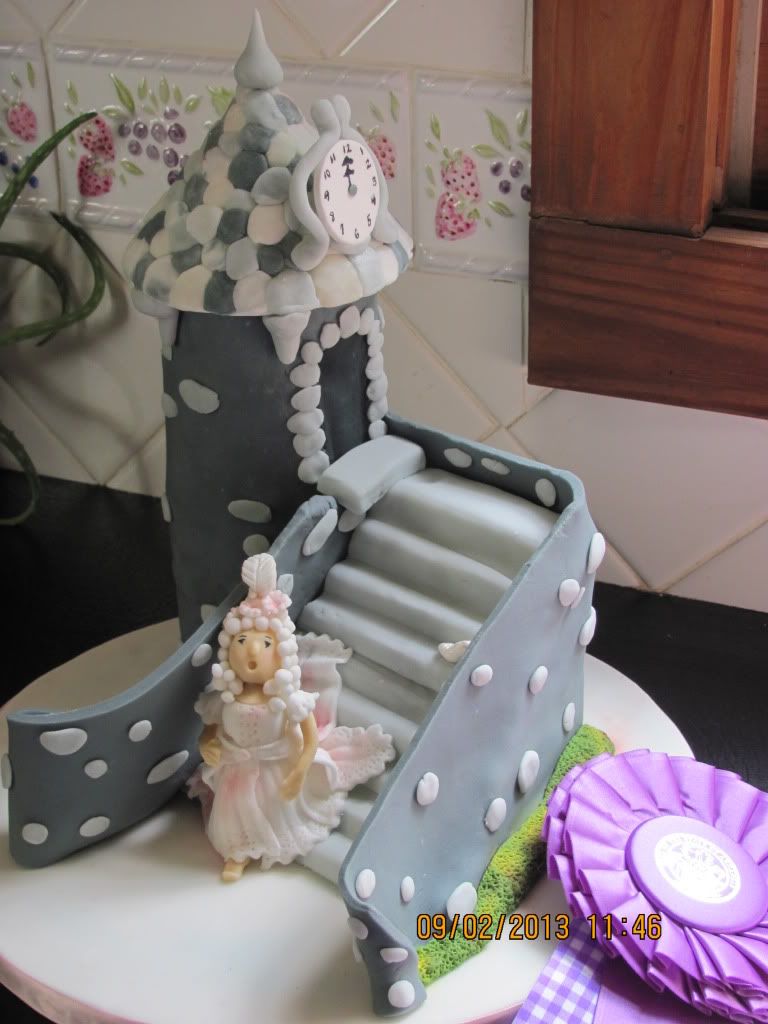 July 11, 2013
He's been here at least 4 years and I started feeding him from the first. I did have Animal Control set up a huge cage trap in my back yard, but had it removed the next day after one of my cats ended up in it. Anyway, soon found out that others also fed him and we decided he was the neighborhood dog and called him LBD, for Lucky Black Dog.

I was unhappy because he's not neutered and has back leg dew claws that can sometimes grow into the leg. And of course he's had no vaccinations. Over the years, he's hung out with my cats and I have been able to touch him a couple of times.

A couple of weeks ago, LBD was running around with another loose dog and got into trouble. Some say he snapped at them on bikes or walking their small dogs. Animal control has traps set up in my woods and in other parts of the neighborhood and he made the local news.

Well, it was picked up and now is kind of 'international'. The 'Daily Mail' calls him the 'craftiest stray dog' in the world, having escaped capture over 92 times and including actually being shot with a tranquilizer dart.

http://www.dailymail.co.uk/news/article-2358838/Lucky-Black-Dog-avoids-caught-animal-services-92-times-including-dodging-tranquiliser-darts.html

This is my LBD! I'm terrified that somebody will now poison him or shoot him (both illegal)! I am in direct contact with Animal Control and have allowed free use of my 2 acre woods for attempts to get LBD. We have signed agreements that he will be turned over to an animal rehabilitator and he will be moved from his 'turf'.

Anybody have any ideas on how I can get this dog off the streets and safe?


Profile Information
Gender: Do not display
Hometown: Illinois
Member since: 2003 before July 6th
Number of posts: 49,950