Welcome to DU!
The truly grassroots left-of-center political community where regular people, not algorithms, drive the discussions and set the standards.
Join the community:
Create a free account
Support DU (and get rid of ads!):
Become a Star Member
hay rick
hay rick's Journal

hay rick's Journal

December 12, 2021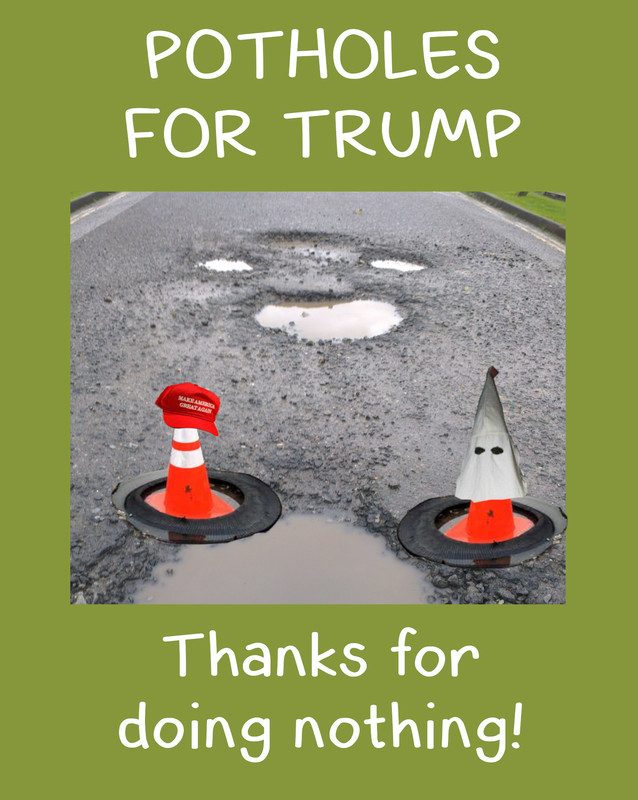 December 8, 2021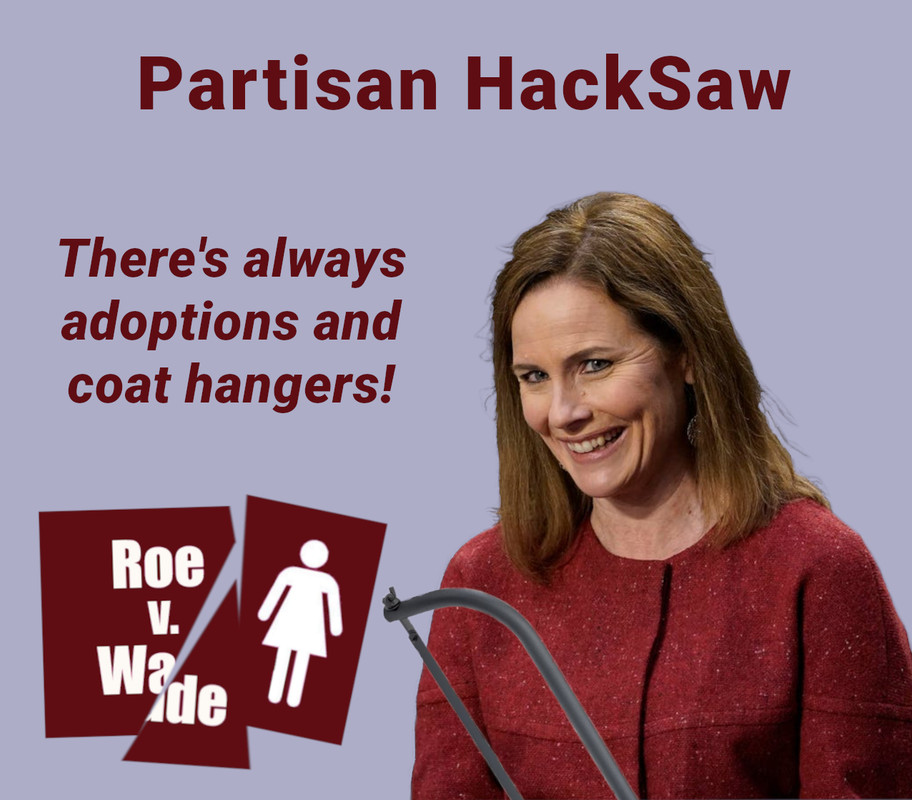 Biden's commission on Supreme Court expansion is expected to issue a report that offers no conclusion about the need to expand the Supreme Court. The current Supreme Court needs to be recognized for what it is- a partisan force supporting the Republican Party's agenda, including the drive for minority rule and support for evangelical whims. Recent decisions such as Citizens United and Shelby County v Holder have crippled the ability of Americans to maintain a government that prioritizes equity and the well-being of the citizenry as a whole. The expansion discussion needs to be changed from "court packing" to "court unpacking" in recognition of the fact that the current court was successfully packed by McConnell and the forces supporting the Federalist Society.
Profile Information
Member since: Thu Jan 31, 2008, 10:08 PM
Number of posts: 7,193