Welcome to DU!
The truly grassroots left-of-center political community where regular people, not algorithms, drive the discussions and set the standards.
Join the community:
Create a free account
Support DU (and get rid of ads!):
Become a Star Member
hay rick
hay rick's Journal

hay rick's Journal

February 25, 2021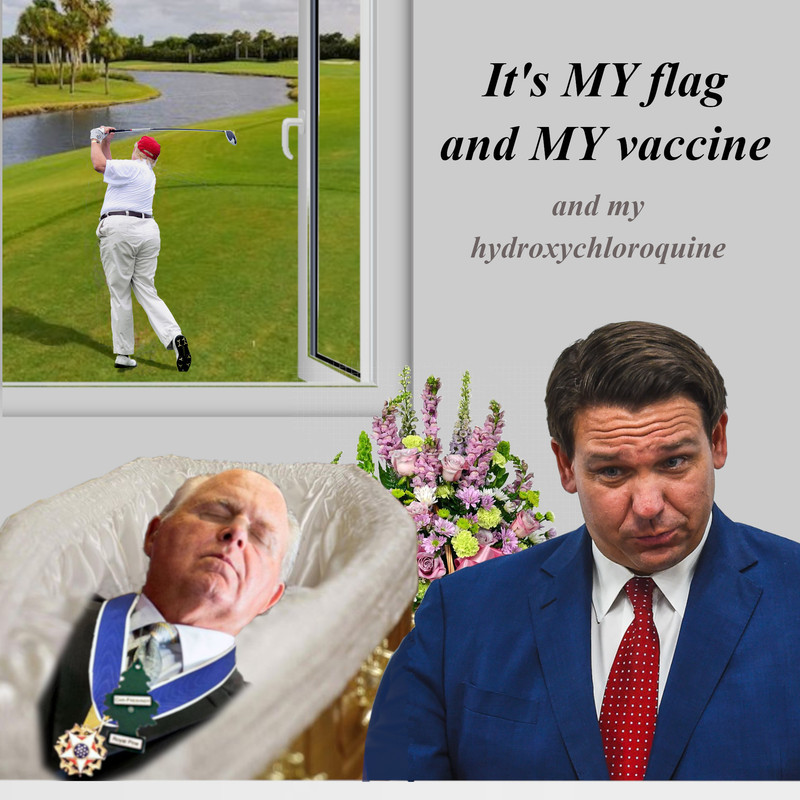 For those who hadn't heard, Governor DeSantis ordered American and Florida flags lowered today (Wednesday, February 24) to honor Rush Limbaugh.
The governor has also taken an interest in who gets covid vaccine shots. The current priority list looks something like this:
Donors
"Grateful" Counties
.
.
.
Y'all
.
.
.
the rest of Manatee County
February 14, 2021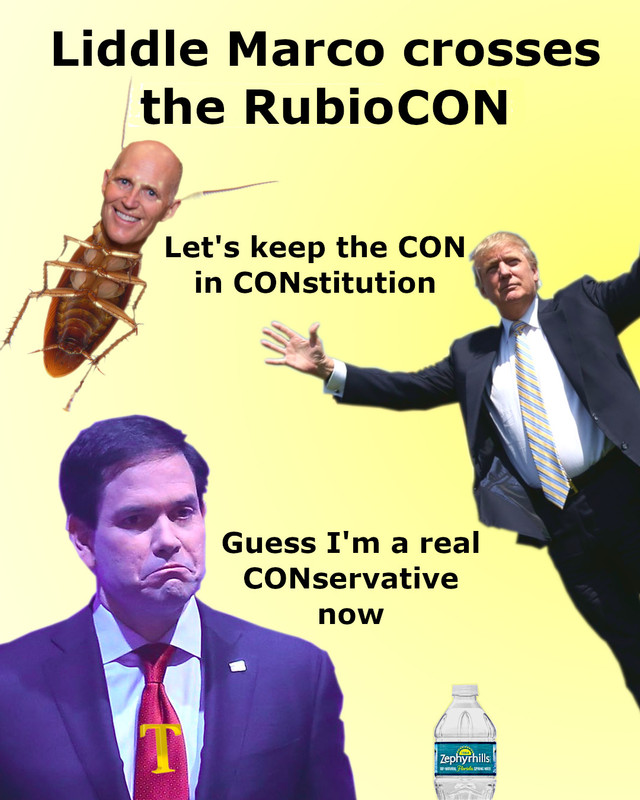 Florida's senators kissed the ring (and possibly unmentionable body parts) of Florida's undisputed Republican kingpin. Five short years ago, Rubio positioned himself as an up and coming "compassionate conservative" who would rival and surpass his mentor, Jeb Bush. Maybe he can salvage what liddle remains of his self-respect by posting scripture twice a day.
My original idea included a bottle of Tums, but I thought the graphic was already too busy...
February 7, 2021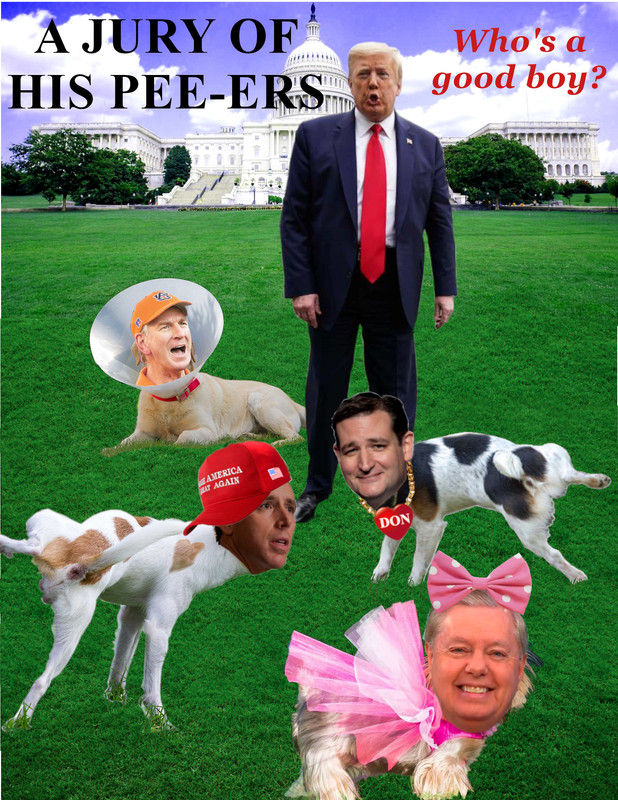 Profile Information
Member since: Thu Jan 31, 2008, 10:08 PM
Number of posts: 7,193