Welcome to DU!
The truly grassroots left-of-center political community where regular people, not algorithms, drive the discussions and set the standards.
Join the community:
Create a free account
Support DU (and get rid of ads!):
Become a Star Member
hay rick
hay rick's Journal

hay rick's Journal

May 5, 2022

This woman's...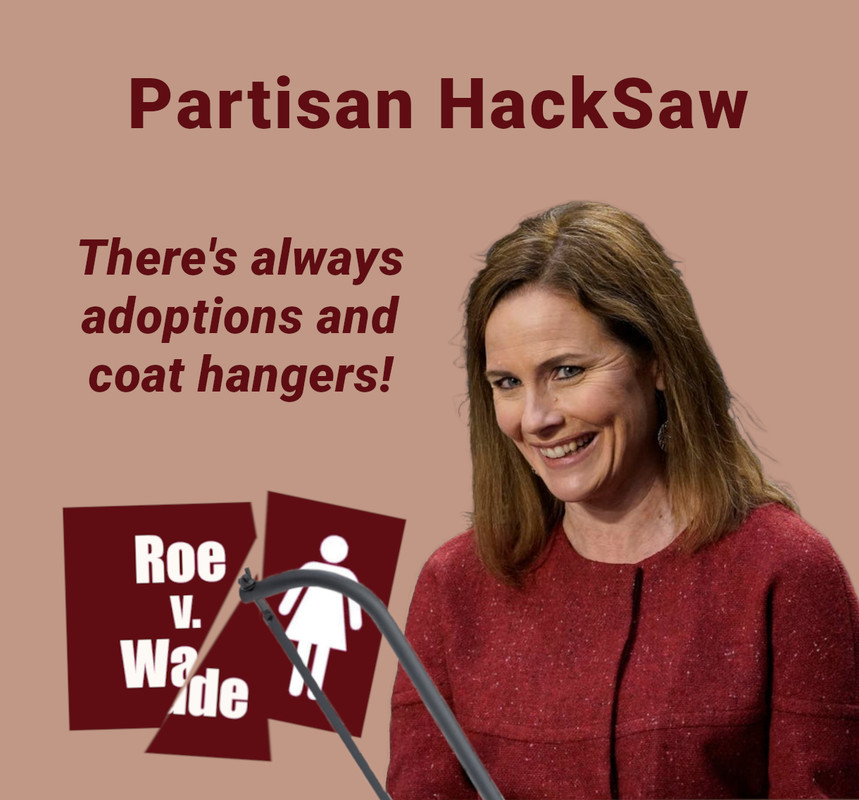 I posted a similar graphic in December, when it appeared the demise of Roe was inevitable.
Profile Information
Member since: Thu Jan 31, 2008, 10:08 PM
Number of posts: 7,193