Mon Feb 22, 2021, 04:30 AM
Judi Lynn (147,113 posts)
The White Dots in This Image Are Not Stars or Galaxies. They're Black Holes [View all]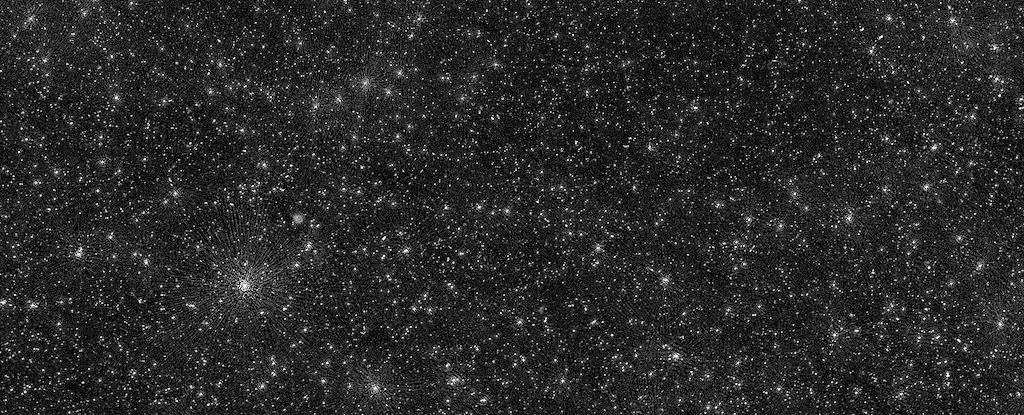 MICHELLE STARR 22 FEBRUARY 2021
The image above may look like a fairly normal picture of the night sky, but what you're looking at is a lot more special than just glittering stars. Each of those white dots is an active supermassive black hole.
And each of those black holes is devouring material at the heart of a galaxy millions of light-years away - that's how they could be pinpointed at all.
Totalling 25,000 such dots, astronomers have created the most detailed map to date of black holes at low radio frequencies, an achievement that took years and a Europe-sized radio telescope to compile.
"This is the result of many years of work on incredibly difficult data," explained astronomer Francesco de Gasperin of the University of Hamburg in Germany. "We had to invent new methods to convert the radio signals into images of the sky."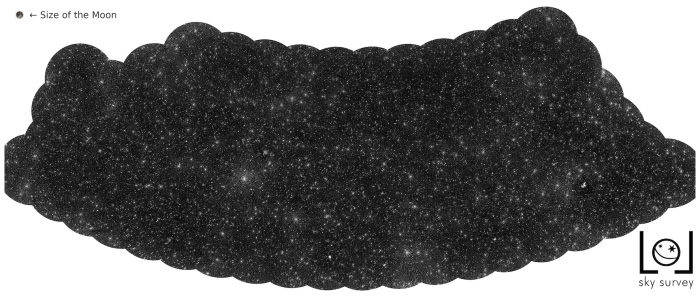 More:
https://www.sciencealert.com/every-white-dot-in-this-image-is-a-black-hole-at-the-heart-of-a-distant-galaxy
16 replies, 6109 views
Replies to this discussion thread
16 replies
Author
Time
Post

The White Dots in This Image Are Not Stars or Galaxies. They're Black Holes

[View all]

Judi Lynn
Feb 22
OP
Fullduplexxx
Feb 22
#1
lagomorph777
Feb 24
#10
JohnnyRingo
Feb 22
#2
Javaman
Feb 22
#3
lagomorph777
Feb 24
#11
packman
Feb 22
#4
GB_RN
Feb 22
#6
lagomorph777
Feb 24
#12
housecat
Feb 22
#5
oldsoftie
Feb 22
#7
rambler_american
Feb 27
#16
denbot
Feb 22
#8
LudwigPastorius
Feb 22
#9
paleotn
Feb 24
#13
getagrip_already
Feb 24
#14
White Fox
Feb 26
#15