Thu Sep 22, 2022, 05:48 PM
Stuart G (35,835 posts)
3 Words that might totally destroy Trump .."Stolen Secret Documents" 3 More word about
those documents that will".... totally destroy his family & his legacy... Why steal them?

.......That is my opinion, and I'm sticking to it...........

Even his supporters and those who admired him will ask that question about the documents.
.....And in the end, the answer is: ...The final Answer about Donald Trump & family.
2 replies, 605 views
Replies to this discussion thread
| | | | |
| --- | --- | --- | --- |
| 2 replies | Author | Time | Post |
| 3 Words that might totally destroy Trump .."Stolen Secret Documents" 3 More word about (Original post) | Stuart G | Sep 22 | OP |
| | usonian | Sep 22 | #1 |
| | Brainfodder | Sep 22 | #2 |
---
Response to Stuart G (Original post)
Thu Sep 22, 2022, 09:37 PM
usonian (3,359 posts)
1. Interesting that I am the first (late) reply, but I find this interesting.
TFG's success has been that his poisoned mind reflects the darkness of his followers.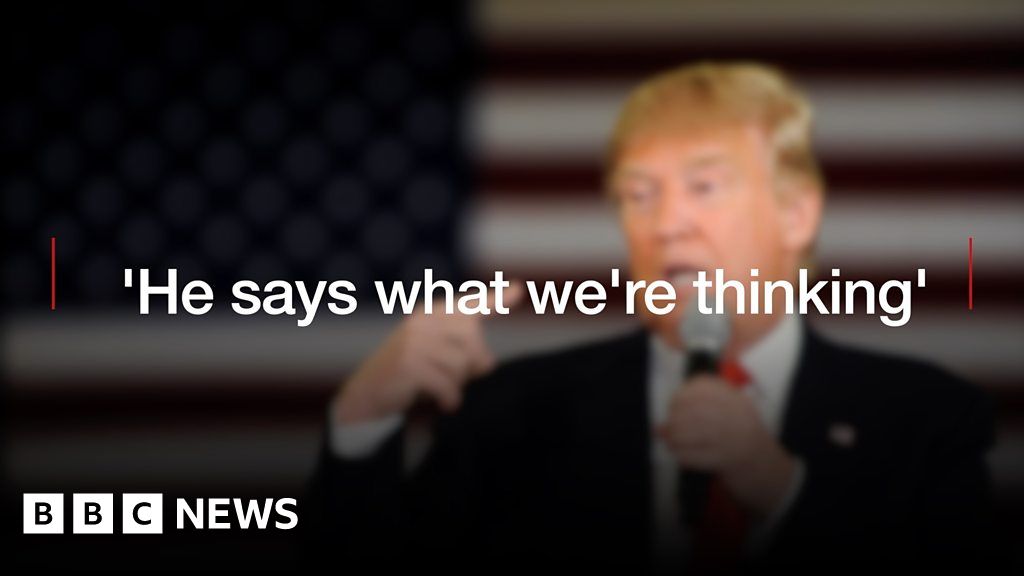 But not all of them, even among the Qraziest, are totally on board with petty or grand theft.
As usual, it's what they accuse others of --- raiding the treasury, looting stores, but that's par for the course for them.
(Every Accusation is a Confession)
https://democraticunderground.com/100216777247
But somehow, through all the cowboy shows, cop shows, whatever ----- theft seems one of those "denial breakers".
Dim memory recalls some show about Australians saying "We are not Thieves" (a reference to Britain's use of it as a penal colony) and the INfamous Tricky Dicky.
But there will always be Qrazies. The point is the "merely deluded" who might punt, if not switch.
The "thing" about these continuing investigations, impeachments, headlines, is that despite the reverse spin put on them by the MAGA press, which is getting lamer by the minute, there is the sight of all this and the obvious implication of "something wrong" even at the subconscious level. In good people, the nasty impulses are stuffed down a trap.
With the Qrazies, the good is locked away, and the vile rises to the top.
---
Response to Stuart G (Original post)
Thu Sep 22, 2022, 09:43 PM
Brainfodder (5,449 posts)
2. NO REMORSE GRIFTER!