Welcome to DU!
The truly grassroots left-of-center political community where regular people, not algorithms, drive the discussions and set the standards.
Join the community:
Create a free account
Support DU (and get rid of ads!):
Become a Star Member
NurseJackie
NurseJackie's Journal

NurseJackie's Journal

April 5, 2021
"I have definitely, in my single days, provided for women I've dated. You know, I've paid for flights, for hotel rooms. I've been, you know, generous as a partner."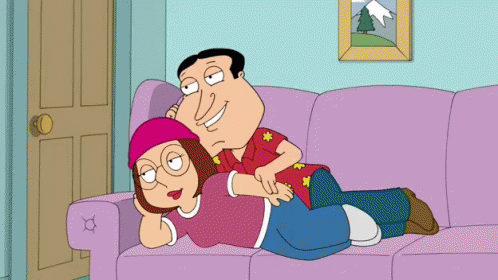 There's no age that you can't be sexy.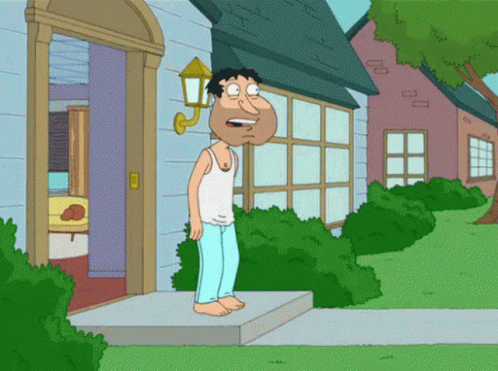 "I'm not a monk. I'm just a congressman!"
April 3, 2021
see: Gregory Nathan Peterson
see: Mark Salling
see: Jeffrey Epstein
see: Nigel Sherratt
see: R. Budd Dwyer

Profile Information
Gender: Do not display
Member since: Mon Oct 19, 2015, 01:14 PM
Number of posts: 42,862